My message to you, Soul Friends:
Becoming more of who you are requires stepping into more light, and this happens when you shift your perspective from pain to gain, meaning to your Soul's perspective. Once that happens you will see that your only problem was avoiding embracing all that you are. You will be able to clearly see your Soul's gifts and how to live them. Instead of asking, Why is this happening to me, try: What is my Soul's gift inside of this experience?
All the answers are within you once you start asking your Soul questions by communicating with the most intelligent part of your Mind – your body
You deserve to use your natural gift – to teach your own energy how to work for you!
I also learned through my life's journey that we write our Soul maps (natal horoscope) based on what our soul want to experience and grow from. We also consciously choose our Soul's journeys – what gifts we are here to share, how we want to serve with our light, and the virtues we want to embrace through different relationships.
Are you ready to follow your Soul map, to discover your Soul's gifts and organize your life and business around them?
If you are reading this and you feel a big YES, I am here to guide you through your Soul map.
Remember, the best plan is the one you take from your Soul script.
With love,
Lea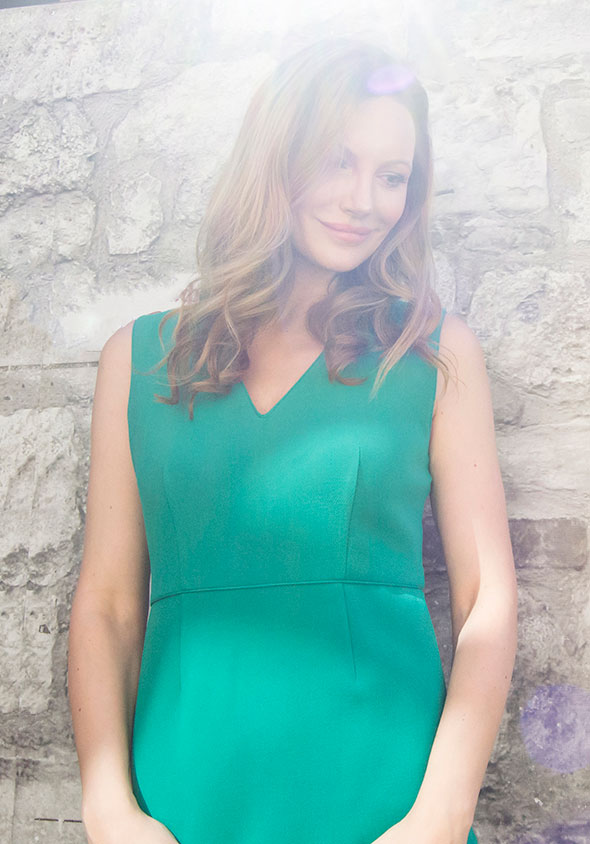 biography
Dr. Lea Imsiragic is an international speaker, author and intuitive and success coach. She blends her expertise in human physiology, acupuncture, Energy Psychology, flower essences and astrology to help people discover their most amazing and deepest gifts and to live them fully in all areas of life.
For over 10 years, Dr. Lea Imsiragic has combined magneto-biology with astrology in her practice with clients and students. Drawing on her expertise in human physiology, acupuncture, Energy Psychology, flower essences, and astrology, Lea created an accurate energy and astrological system for diagnosis and therapy: "Energy Astrology."
The Energy Astrology certification program is based on the premise that everything in the Universe is contained within each person's physiology. Planets, therefore, represent energy centers (chakras) within the etheric body of a person, from which all outside circumstances that we see in the natal chart are created. This system provides a fast and accurate diagnosis of your energy body's imprint, but also gives you tools to remove blocks so you can live all the parts of yourself in balance and fully embrace your Soul's gifts.