Hi There!
Travel with the Soul Map has already started! But don't worry, you can get on the waiting list for our upcoming course in 2020! Simply fill out the form to stake your place in line. (Filling out this form in no way obligates you to enroll in the course!)
In the meantime, feel free to browse this page to read more about the course and what you will be learning!
Fill out the form below to get on the waiting list for 2021!
This coaching program is for you if you are ready to:

DISCOVER
your most amazing and deepest gifts and to turn them into your authentic products and services.

ORGANIZE
your life and business around your core talents, values and joy in order to make big changes.

EXPAND
your astrological skills to read your own Soul Map and impress clients by discovering their Soul Map gifts.
What is included with the 5 months of coaching calls?
You will be guided to get answers on questions like – Who am I? What am I meant to do with my life? What's my unique calling? What is my purpose?

You will develop astrological and coaching skills to read your own Soul Map and to impress any client by discovering their Soul Map gifts as well.

Get step-by-step coaching on how to design your business and life around it.

Be guided on a path to self-discovery and reconnect to your Soul Gifts.
It's Time To Discover Your Life Purpose And
Dive into the  miraculous
The journey begins with 5 months of transformational coaching:
Coaching Call #1
Sunday, December 23, 2018
Learn What Feeds Your Soul + Discover Your Ideal Clients
We will start our discovery journey with the Moon and our Soul memories. You will discover here
your primary needs, what fulfills you and your amazing truth—your Soul food is what your ideal
clients are searching for. The more you fulfill yourself, the easier your ideal client will find you.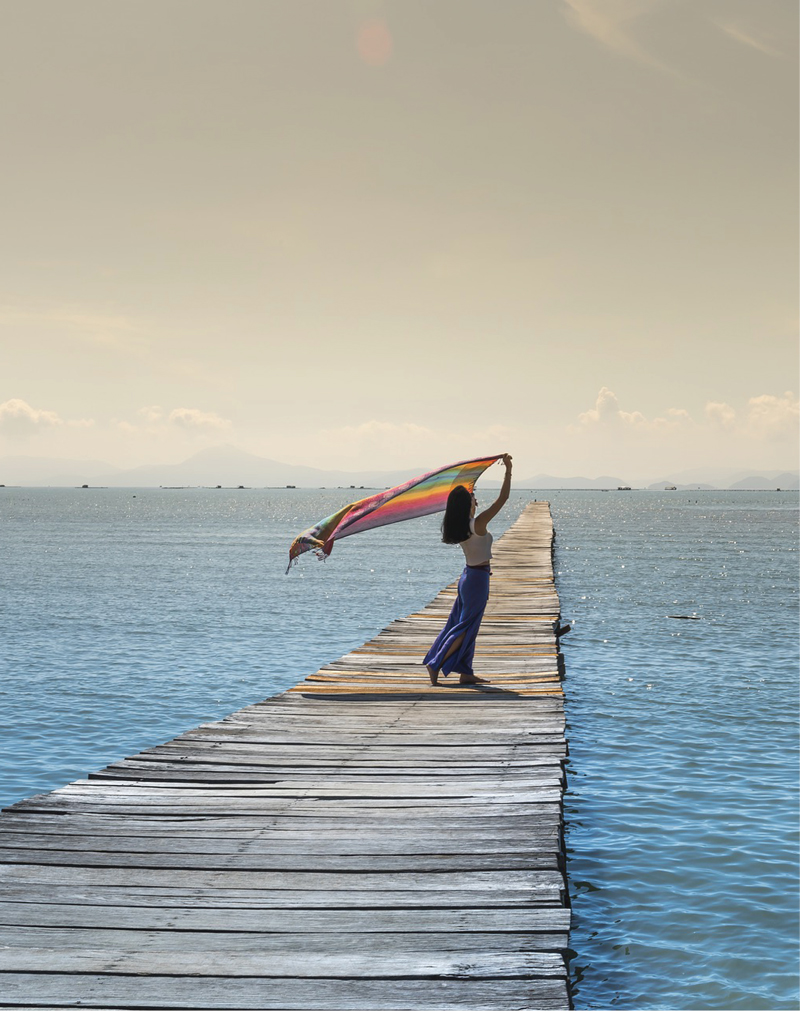 Coaching Call #2
Ignite Your Soul + Raise Your Energy
— FIRE HOUSES DISCOVERY —
Coaching Call #3
Discover Your Core Talents + Master Your Beliefs
— WATER HOUSES DISCOVERY —
Coaching Call #4
Turn Your Purpose into Products + Services
— EARTH HOUSES DISCOVERY —
Coaching Call #5
Authentic Marketing: Let People Know What You Do in Your Authentic Way
— AIR HOUSES DISCOVERY —